Pastello Bianco Spumante Sur Lie IGT
Alcohol: 10.5%
Type: Sparkling
Size of bottle: 0.75ltr
Bottles per box: 6
It is the result of a clever union of Sciaglin and Ucelut. Straw yellow colour. If the bottle is shaken, it may appear cloudy due to the presence of yeasts on the bottom. Generally, the nose is fresh, clean and fruity. In the mouth the yeast notes are dominated by fruit. The acidity is well balanced. It's great as a refreshing aperitif, with fish fries and shellfish. It perfectly matches with dried fruits and chestnuts
€ 22.58 with VAT € 27.10
From the unique territory of Pinzano al Tagliamento, which lies between the high Friuli plain and the first pedemontane reliefs in the splendid Val d'Arzino and still preserves the uniqueness of the original native vines, the Pastelli Collection was born.
A white and a sparkling red: fresh, lively and direct as two children growing up in the hills. This is the image we have of our two new wines and for this reason we ask children to draw the labels.
On the occasion of the harvest festival, every year we organize a drawing contest open only to children. Every year the most beautiful design becomes the label of the new Pastello.
Vinification: After a soft pressing and the first fermentation in stainless steel thermoregulated steel tub, the wine is bottled and after a few weeks undergoes a natural refining process that leads to the foam, according to the Sur Lie method. What you get is a dry sparkling wine with a slight deposit of yeast at the bottom of the bottle, which is the main feature of 'Col Fondo' wines.
Wine: It is the result of a clever union of Sciaglin and Ucelut. Straw yellow colour. If the bottle is shaken, it may appear cloudy due to the presence of yeasts on the bottom. Generally, the nose is fresh, clean and fruity. In the mouth the yeast notes are dominated by fruit. The acidity is well balanced. It's great as a refreshing aperitif, with fish fries and shellfish. It perfectly matches with dried fruits and chestnuts.
It is recommended to serve it at a temperature of about 6-8° C.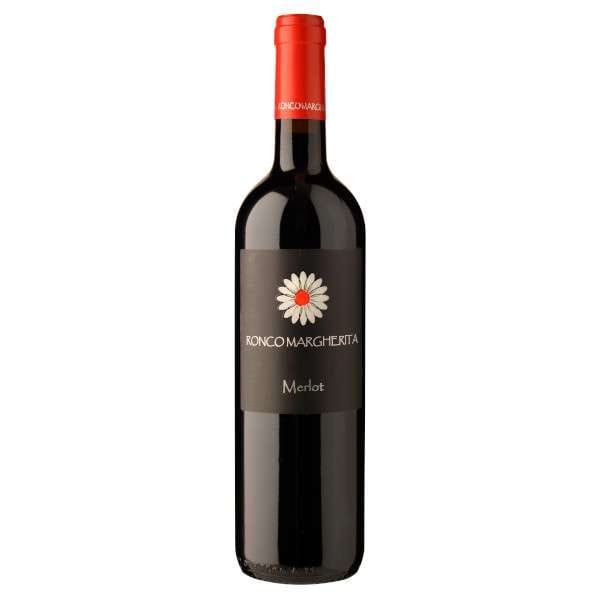 Ruby red. it has a bouquet that recalls cherry, small fruits and spices. The palate is soft and full of…
Pale straw yellow. A lively blend of sweetness and acidity with a floral bouquet of white flowers and yellow fruit.…
The wine has a brilliant ruby ​​red colour. Its characteristic is a bouquet of fresh red fruits such as cherry,…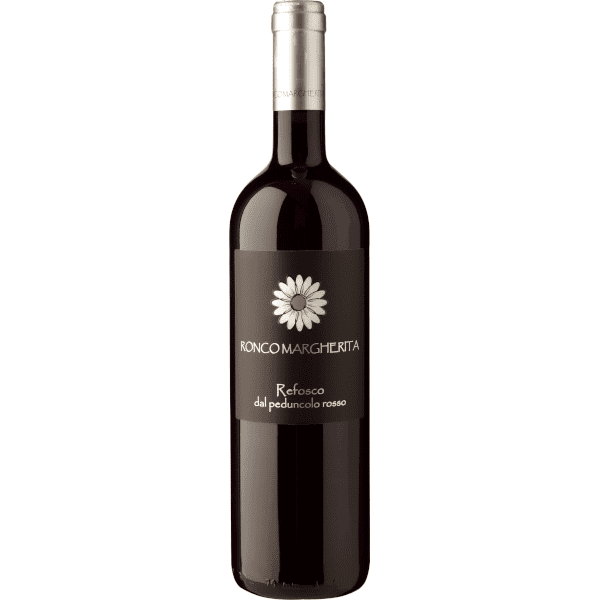 Intense ruby ​​red with purple reflections. It has a rich and intense bouquet, with fruity notes reminiscent of marasca, plum…
Ruby red. It has a bouquet that recalls cherry, small fruits, spices and vanilla. The palate is soft and full…
Bright straw yellow. The nose is characterized by its distinctive varietal characteristics, with scents that recall bitter almonds: balanced taste,…