Tiliae Blend Bianco IGT Venezia Giulia
Alcohol: 13%
Type: Still
Size of bottle: 0.75ltr
Bottles per box: 6
Golden yellow. With a large structure, it is elegant on the palate. Mature fishing notes and almonds.
Great with white meats, slightly seasoned cheeses and fish risotto
€ 61.95 with VAT € 74.34
Vine: Ribolla Gialla, Friulano and Sciaglin
Planting method: Guyot with sixth plant of 4500 vines per hectare
Harvest: The grape harvest begins with the maturation of grapes in the middle of September and continues in the various vineyard locations with the manual crushing of the petiole to start the period of drying on the plant until the end of September. The actual harvest begins after about 15 days of drying, generally at the end of September. Subsequently, grapes are brought to the cellar for further qualitative selection and then destined for winemaking.
Vinification: Tiliae, our white blend, produced only with native Friulian vines, Ribolla Gialla, Friulano and Sciaglin, is dedicated to the two Tigli, portraits on the label, which for centuries have protected our Tenuta 'Col Colàt' at Pinzano al Tagliamento. The grapes are harvested to the best degree of sugar and phenol maturation and delicately destemmed and pressed. The must is fermented in new French oak barriques where frequent replacements and delestages are performed over a period of about 6 months to facilitate the extraction of the aromatic and phenolic component of wine. Next, the three wines are poured and assembled. The wine continues to ripen for about 8 months in steel and then is filtered and bottled and followed by refining in the bottle for another 6 months before being placed on the market.
Colour: Golden yellow
Sensory and taste notes: With a large structure, it is elegant on the palate. Mature fishing notes and almonds.
Food Matching: Great with white meats, slightly seasoned cheeses and fish risotto.
Serving temperature: 12° C
Pale straw yellow. A lively blend of sweetness and acidity with a floral bouquet of white flowers and yellow fruit.…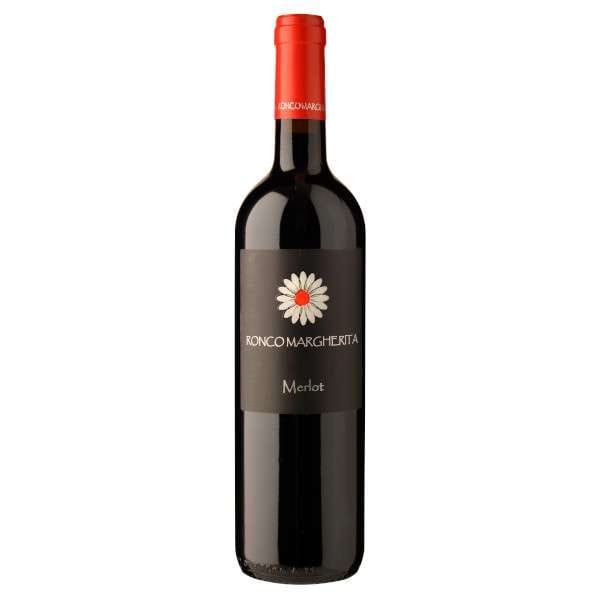 Ruby red. it has a bouquet that recalls cherry, small fruits and spices. The palate is soft and full of…
Intense ruby ​​red tending to violet. Intense, wide scent, with fruity notes that recall black cherry, blackberry and currant, well linked…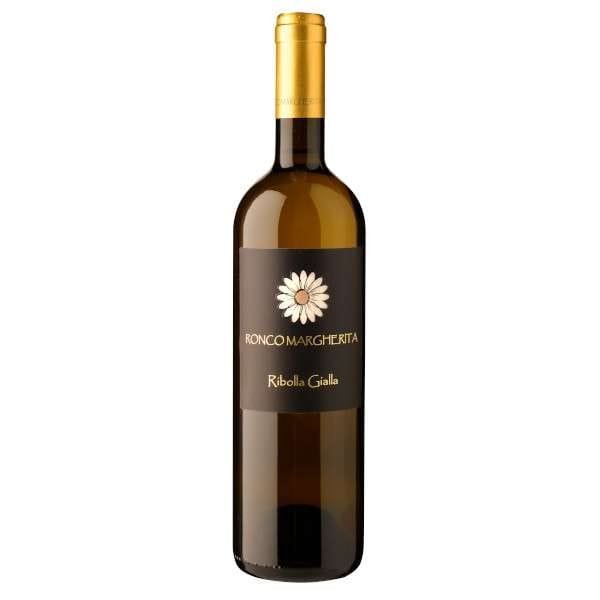 Straw yellow with light greenish reflections. Elegant and intense aroma, floral, fruity and fragrant. It snaps on acacia flowers, yellow…
Yellow, pale straw yellow. A fine and persistent perlage with a floral and fruity bouquet with hints of wisteria, acacia…
Soft pink with fine and persistent perlage. A floral and fruity bouquet with hints of rose, strawberry and maraschino cherry.…