Ovalis Blend Rosso IGT Venezia Giulia
Alcohol: 13.5%
Type: Still
Size of bottle: 0.75ltr
Bottles per box: 6
Ruby red. It has a bouquet that recalls cherry, small fruits, spices and vanilla. The palate is soft and full of flavour.
Great with red meats, soups and seasoned cheeses
€ 51.45 with VAT € 61.74
Vine: Merlot, Cabernet Franc, Refosco dal Peduncolo Rosso
Planting method: Guyot with sixth plant of 4500 vines per hectare
Harvest: Grape Harvest starts from the middle of September with ripening of the grapes and continues in the various vineyard locations with manual crushing of the petiole to start the period of drying on the plant until the beginning of October. The actual harvest begins after about 15/20 days of drying, generally around the first half of October, then grapes are taken to the cellar for further qualitative selection and then destined for winemaking.
Vinification: Grapes are harvested to the best degree of sugar and phenol maturation and gently decomposed and pressed. Once the fermentation-maceration has begun, in controlled stainless steel vintners, frequent replenishes and delestages are performed for about seven days to facilitate the extraction of the aromatic and phenolic component from the skins. Subsequently, the wine is plated and wine concludes its alcoholic and malolactic fermentation in French oak barriques (225l) for 18 months. After that period, follow the cut of wine and refine the bottle for about 6 months before placing the product on the market.
Colour: Ruby ​​red
Sensory and tasteful notes: It has a bouquet that recalls cherry, small fruits, spices and vanilla. The palate is soft and full of flavour.
Pairing: Great with red meats, soups and seasoned cheeses.
Serving temperature: 17-18° C
Pale straw yellow. A lively blend of sweetness and acidity with a floral bouquet of white flowers and yellow fruit.…
Yellow, pale straw yellow. A fine and persistent perlage with a delicate and slightly citrusy bouquet. It is lively and…
Straw yellow with golden reflections. With a remarkable aromatic complexity, where fine and intense fragrances recall the exotic fruit, melon…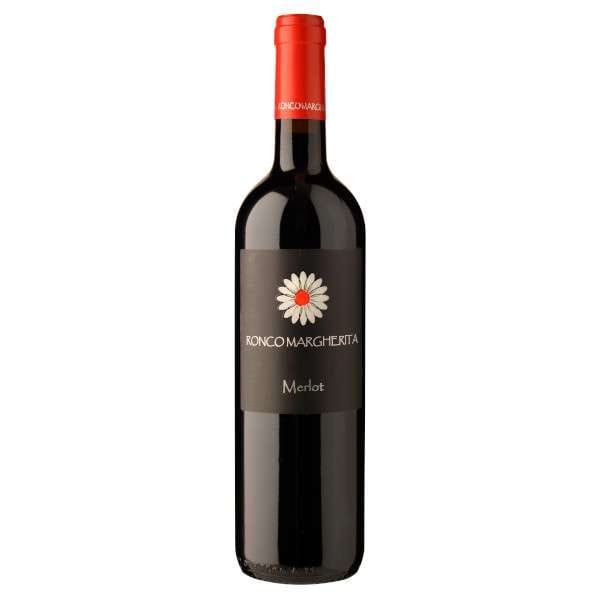 Ruby red. it has a bouquet that recalls cherry, small fruits and spices. The palate is soft and full of…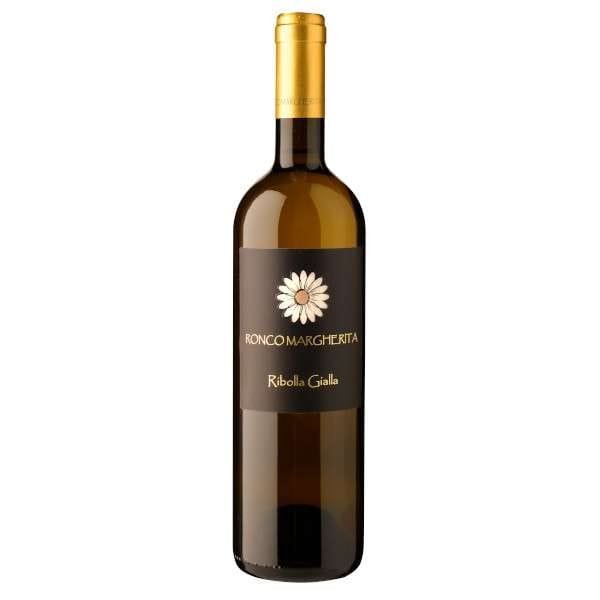 Straw yellow with light greenish reflections. Elegant and intense aroma, floral, fruity and fragrant. It snaps on acacia flowers, yellow…
Soft pink with fine and persistent perlage. A floral and fruity bouquet with hints of rose, strawberry and maraschino cherry.…